August 2021 – Amara Evering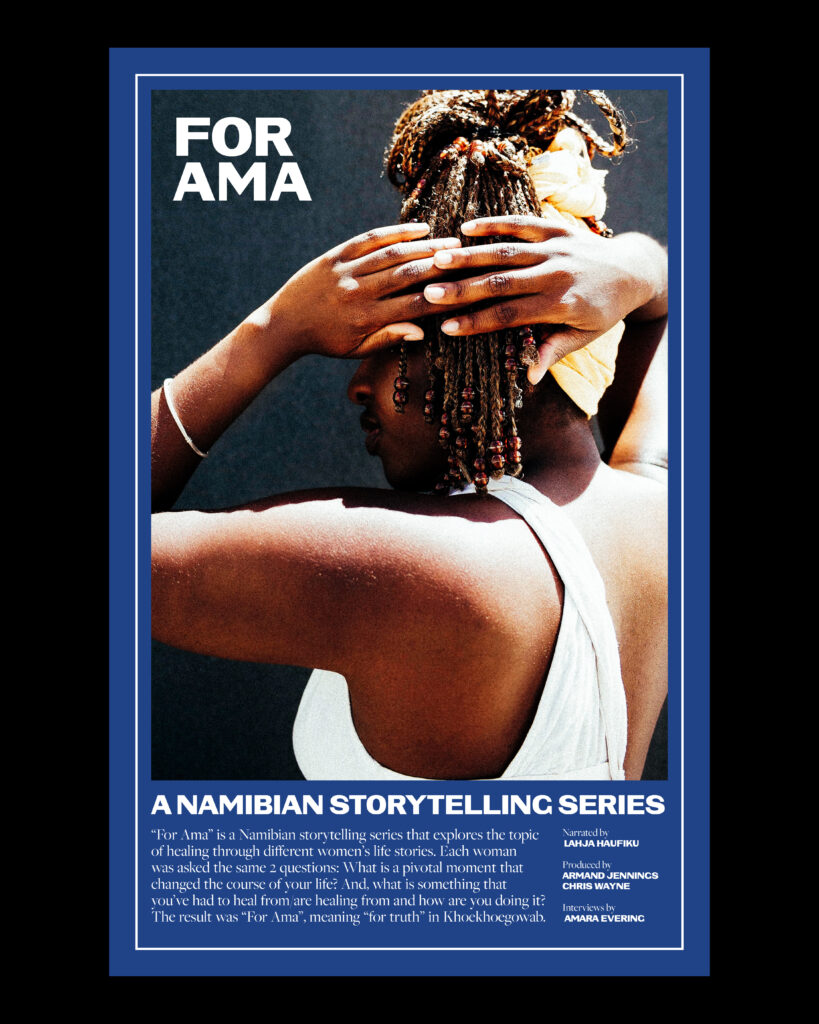 My sister was finishing up packing in the hotel and me and my Mom decided to take one more walk along the beach. We were barefoot, all our bags were in the car, and most of that walk was spent in silence. On the way back, my Mom asked me "What is something really important that has happened in your life? What is a life experience that has changed your life forever?" For me, the answer was easy; Cameroon 2019, when I started my relationship with God. She listened and just said "Interesting". Then I asked her the same question back, but for her, it wasn't so simple. My Mom has about 40 more years of life experience than me. Her life was a mixture of irrefutable miracles and moments of suffering. She talked about being pregnant, racist teachers, moving from one city to the next, and starting her business. That was the first real, adult conversation I had with my Mom.
Walking back to the car and thinking about the pieces of my Mom's life story that had been laid out in front of me, I felt for the first time that I was getting to know my Mom as a person.
There is something healing about different generations of women sharing their life stories. Many of us only know bits and pieces of our Mother's lives. For our Grandmothers, we may even know less. Yet, in every life there is an epic, a story for the ages. Each of these stories holds something that the next generation can learn. That was the seed that grew into the series "For Ama".
"For Ama" is a collection of interviews from women living in Namibia. From elders to youth, there are stories of love and war, birth and death, leaving home, embracing culture, and even the messiness of periods and sex. I asked each woman the same 2 questions. The first was the same question my Mom asked me years ago: What is a pivotal life experience that changed the course of your life? Then, the second question was something I wish I had asked my mom in that moment, "What is something you've had to heal from/are healing from and how are you doing it?" I came to women's homes, jobs, and some of the interviews were even done on my own couch.
I believe that telling our stories is a vital part of generational healing.
Enjoy the first episode of "For Ama".